Grouphorse Group has officially become a vendor for language services registered at Level 1 under the United Nations Secretariat. It received a confirmation letter from the UN headquarters in New York on the morning of July 10 (EST).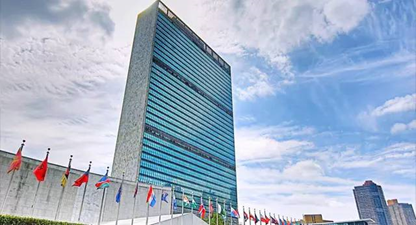 The UN headquarters
Headed by Secretary-General António Guterres, the Secretariat is the UN's executive arm with a wide mandate. It administers peacekeeping missions, mediates international disputes, researches economic and social trends and problems, and writes human rights and sustainable development reports.
In addition, it communicates with media organizations around the globe to promote better understanding of the UN, calls meetings on global concerns, monitors the execution of decisions made by UN agencies, and has speeches and documents translated into six official languages, etc.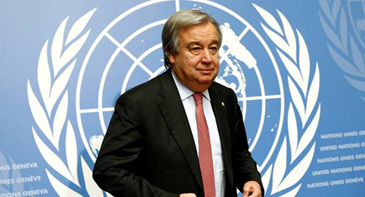 Secretary-General António Guterres
Grouphorse was comprehensively and rigorously assessed and examined by the Secretariat in terms of qualification, business performance and other key factors. It was endorsed by some Fortune 500 companies and industry leaders who strongly supported Grouphorse for its time in business, service price, service efficiency and quality in certification letters.
Grouphorse is now the vendor for language services for:
UN Secretariat
United Nations Educational, Scientific and Cultural Organization (UNESCO)
United Nations Development Programme (UNDP)
Office of the United Nations High Commissioner for Refugees (UNHCR)
Food and Agriculture Organization (FAO)
International Atomic Energy Agency (IAEA)
Joint United Nations Programme on HIV/AIDS (UNAIDS)
United Nations Industrial Development Organization (UNIDO)
United Nations Population Fund (UNFPA)
United Nations Children's Fund (UNICEF)
United Nations Office for Project Services (UNOPS)
UN Women (UN Women)
World Food Programme (WFP)
World Health Organization (WHO)
Asian Development Bank (ADB)
African Development Bank(AFDB)
Preparatory Commission for the Comprehensive Nuclear-Test-Ban Treaty Organization (CTBTO)
International Fund for Agricultural Development (IFAD)
International Labour Organization (ILO)
International Trade Centre (ITC)
International Telecommunication Union (ITU)
Organization for the Prohibition of Chemical Weapons (OPCW)
Pan American Health Organization(PAHO)
United Nations Relief and Works Agency for Palestine Refugees in the Near East (UNRWA)
World Intellectual Property Organization (WIPO)
World Meteorological Organization (WMO)
World Trade Organization (WTO)
As the UN outsources more and more language services, Grouphorse will step up efforts to undertake UN translation tasks. The Center for Translation and Interpreting at Grouphorse is in urgent need of high-caliber translators and interpreters. This is why Grouphorse launched the UN Document Translation Course that is set to start this August, in a bid to cultivate visionary, knowledgeable and innovative language professionals who are armed with cross-cultural communication skills and can translate UN documents perfectly.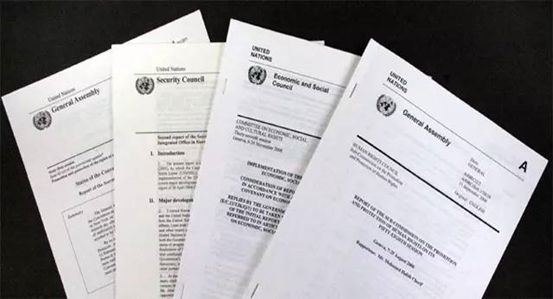 The UN Document Translation Course launched by Grouphorse