Grouphorse Translations provided premium quality remote simultaneous interpreting service at the 2020 China Education Symposium (CES), which was held over Zoom from April 18-20, Beijing Time (April 17 to 19, US Eastern Time). This was the third consecutive year that our company has provided interpreting service for the CES.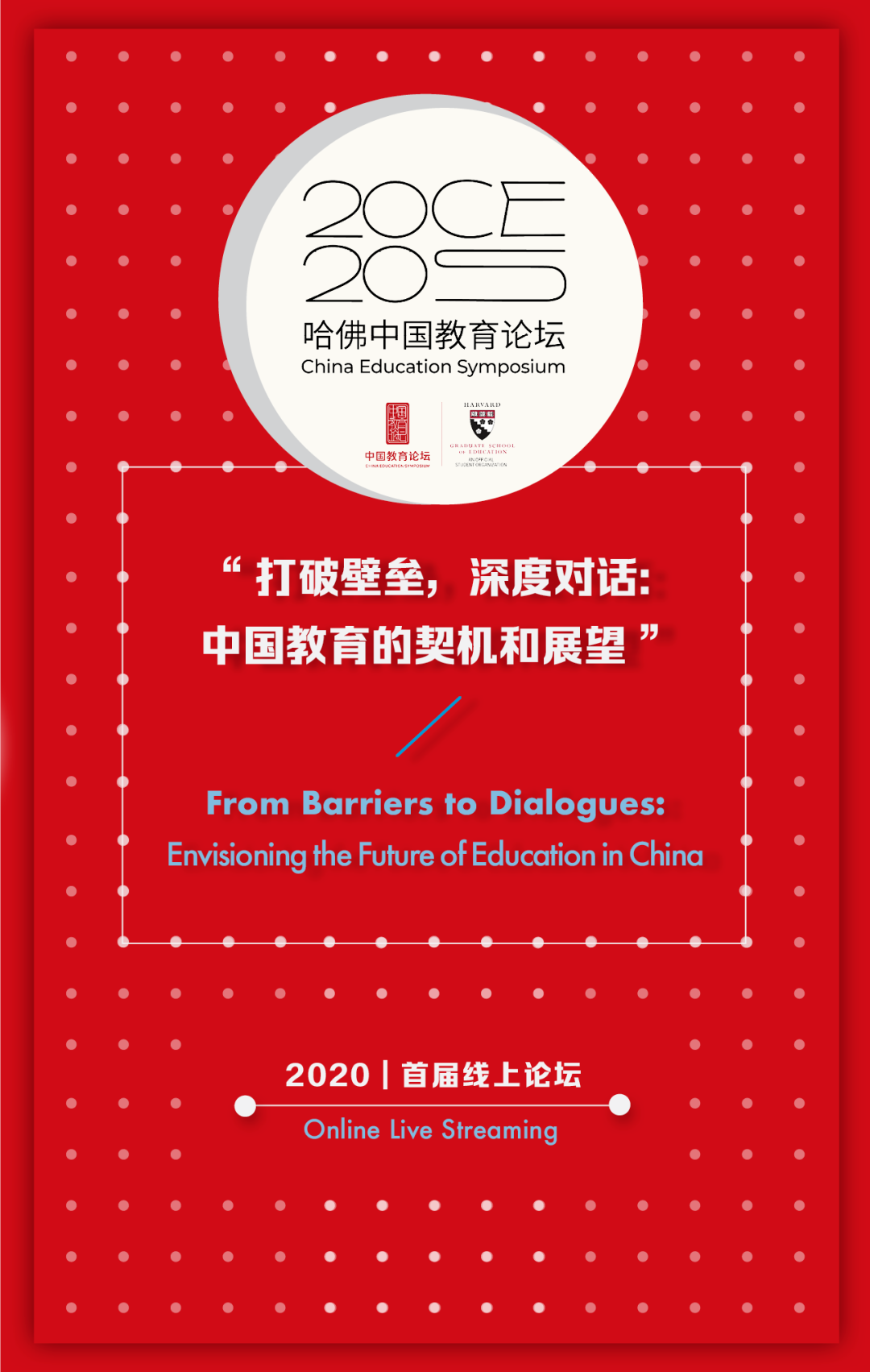 The CES is a well-established and well-known event on Chinese education in the US. Established in 2010 by students and officially recognized by Harvard Graduate School of Education(HGSE), this annual symposium aims to gather Chinese and American practitioners, researchers, and policymakers in the field of education to present progress and share ideas.
Over the past ten years, the CES has grown into one of the most influential events of Chinese education in the US. Every year, researchers and practitioners from China and the US who are interested in the Chinese education would gather and discuss the current hot topics in this field, including the education reforms and innovation, the equity and equality of education, children's academic abilities and their quality training in all aspects.
Themed "From Barriers to Dialogues: Envisioning the Future of Education in China", the event included eight panels, titled: Family and Parent Education, Equity in Education, Diversity and Inclusion in Education, STEM and Innovative Learning, Higher Education, Art Education, Internationalization of Chinese K-12 Schools, and Early Childhood Education. Also on the program were three special events: EdStory, Yuanfudao : Technology Reshaping China's After-school Tutoring Market, and a Yuanfudao Recruitment Talk. It was joined by 37 Chinese and American experts and scholars who discussed new opportunities and challenges involved in online education, including Dr. Josephine Kim, HGSE lecturer and Licensed Mental Health Counselor, Scott Rozelle, Stanford Rural Education Action Project Co-director, Steve Seidel, HGSE Director of the Arts in Education Program, and Dr. Hou Xiaoyuan, Professor at Fudan University.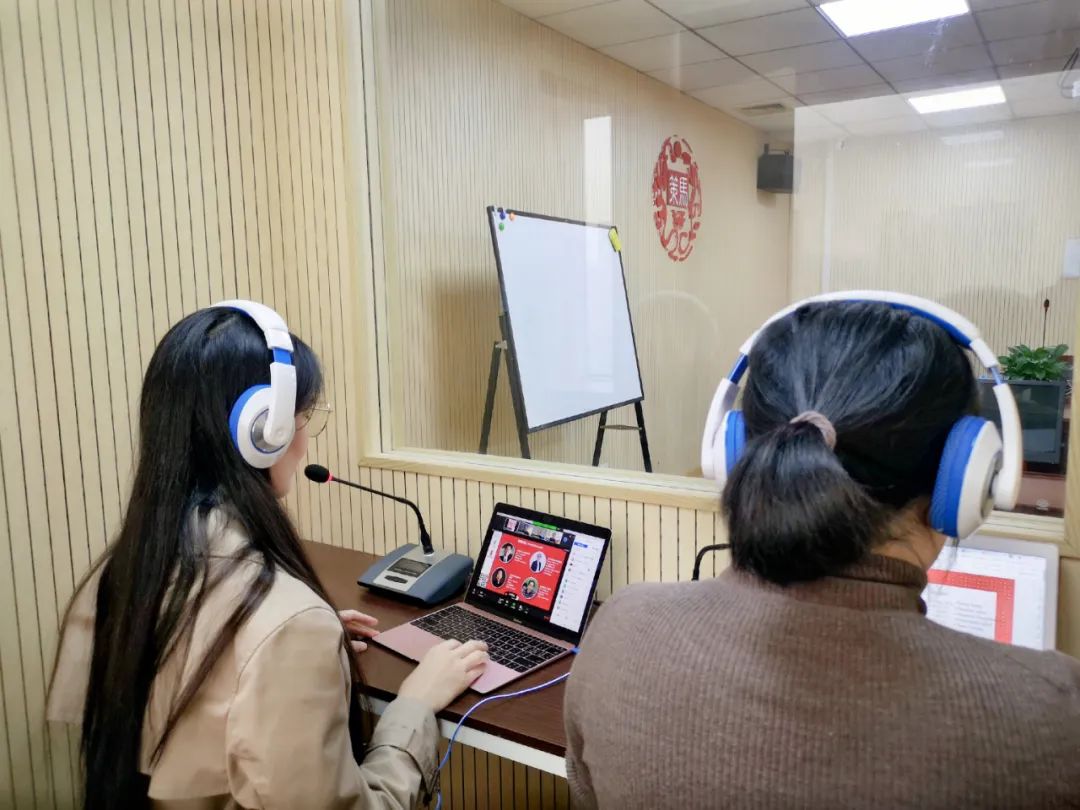 Working remotely, Grouphorse Translations provided full-coverage Mandarin-to-English simultaneous interpreting service for the event, ensuring seamless communication between the guests and the audience.
Grouphorse is well equipped to perform high-quality services remotely, with specialized simultaneous interpreting booths conforming to the ISO 2603 standard. Our interpreting booths were built to meet the requirements of the United Nations, meaning that they are fully soundproofed, air conditioned, and well-lit. They are also 5G-ready and available for up to eight simultaneous interpreters (four pairs) to work at the same time.
The Grouphorse interpreting team arrived at the booth one hour before each meeting began and entered Zoom 30 minutes in advance to be on standby. They actively worked with the moderators to test the network signal and audio channel to ensure that both were working smoothly. Full-time technicians were also on duty throughout the event to provide support.
Grouphorse's premium hardware facilities and professional interpreting team together ensured that our simultaneous interpreting services at CES 2020 were uninterrupted and delivered to the highest standard.