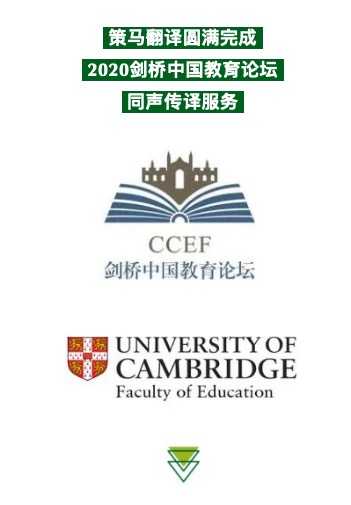 Grouphorse offered exclusive Chinese-English simultaneous interpreting service for the Cambridge China Education Forum (CCEF) 2020 held on July 17-19 via Zoom, enabling smooth and stable communication and exchange between the guests and the audience.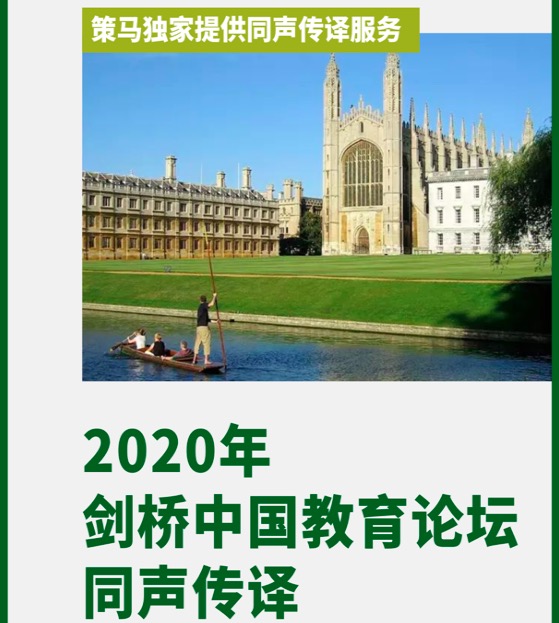 Due to the COVID-19 epidemic, the CCEF 2020 was hosted online, following the theme of "2020 Milestone: Equity and Diversity in Education"and including six panels, titled: Education and Equality, Language Education, Student Wellbeing and Mental Health, AI and Tech, and Inclusive Education.

A number of experts, scholars, and practitioners from the field of education in China and the UK were invited to the event, including Professor Vivienne Baumfield from the Graduate School of Education, University of Exeter, Professor Colleen McLaughlin, director of Education Innovation and leader of the Educational Reform and Innovation team, head of Department at the University of Sussex and deputy head of Faculty at the University of Cambridge, Faculty of Education, Professor Jinghuan Shi, vice dean, professor and doctoral supervisor at the Institute of Education, Tsinghua University.
Together, the guests looked back over the educational history of the first two decades of the 21st century, then ahead onto the next stage of educational development.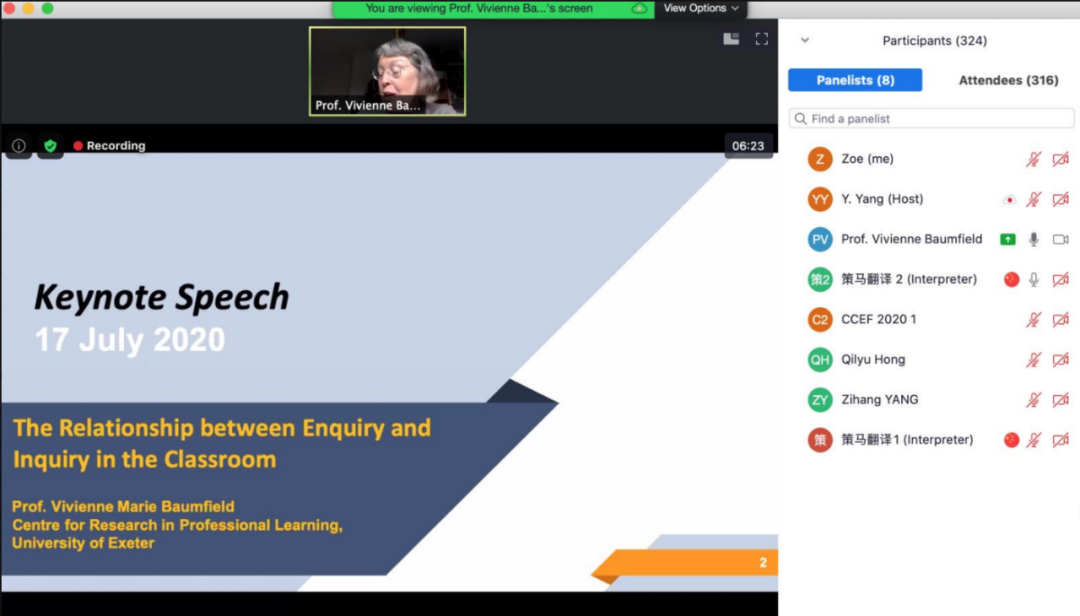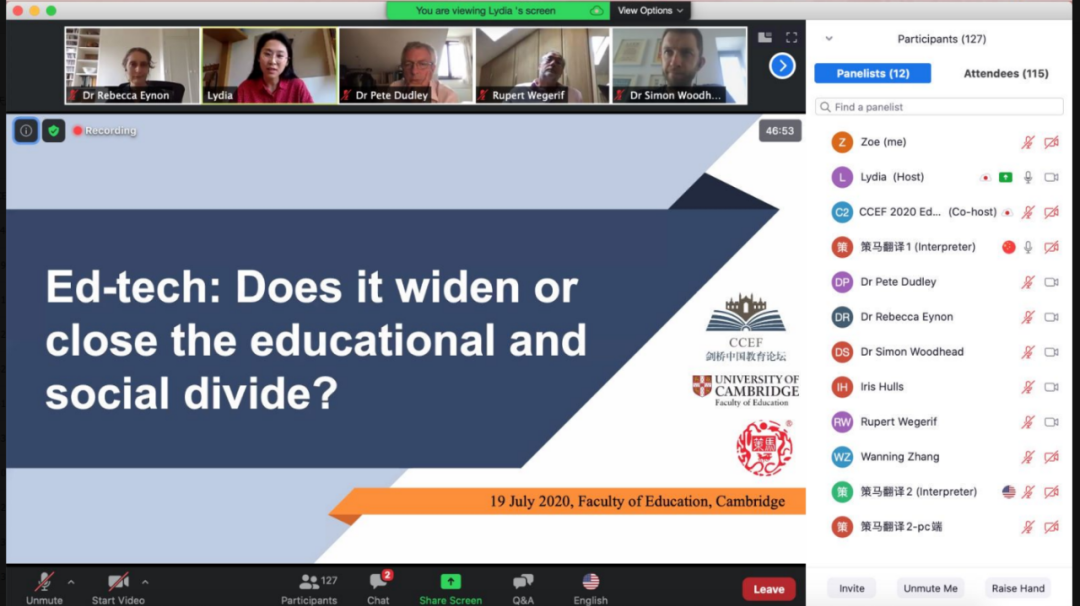 The CCEF was established in 2018 to create dialogue and build bridges between Chinese education and the world. It includes keynote speeches, sub-forums, and seminars, aiming to promote education practitioners, policy makers, scholars and people from a range of professional backgrounds to discuss Chinese education and gather support for educational practices.

On July 20, the CCEF 2020 Organizing Committee sent an official letter of appreciation to Grouphorse, praising our team on their outstanding contributions towards ensuring clear communication throughout the event. The Committee is looking forward to a long-term partnership with Grouphorse in the future.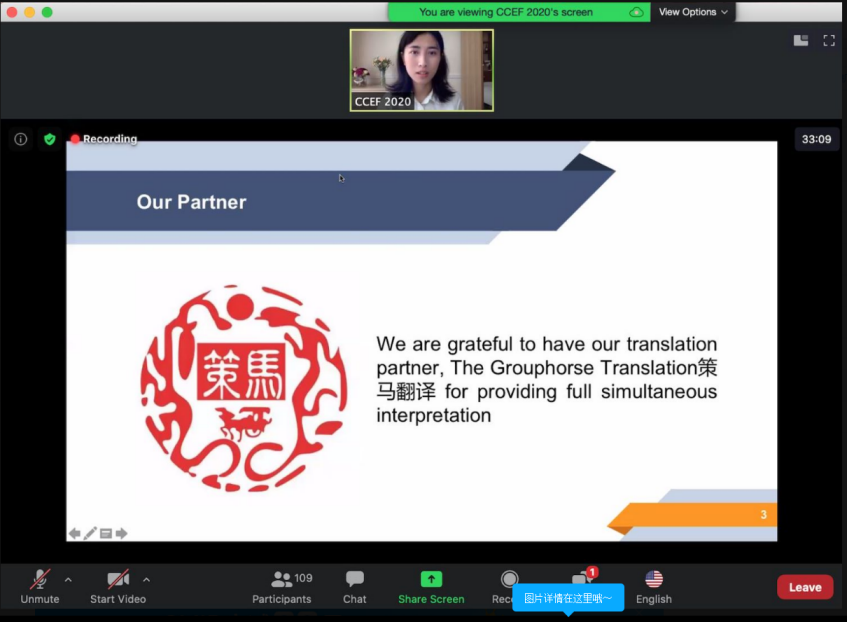 Online forum supported by remote simultaneous interpretation
As a globally recognized multilingual language service provider and one of the key centers for translator training, Grouphorse not only enjoys an official partnership with CCEF, but also has deep connections with the University of Cambridge itself. Almost every year, students from Grouphorse's practical interpreting training camp go to study in the UK, where they have the chance to visit the university and experience both its history and its modernity, gaining a deeper appreciation of the city's grandeur, which dates back thousands of years. Both Cambridge Assessment English and Cambridge Assessment International Education have selected Grouphorse as their long-term provider of translation services.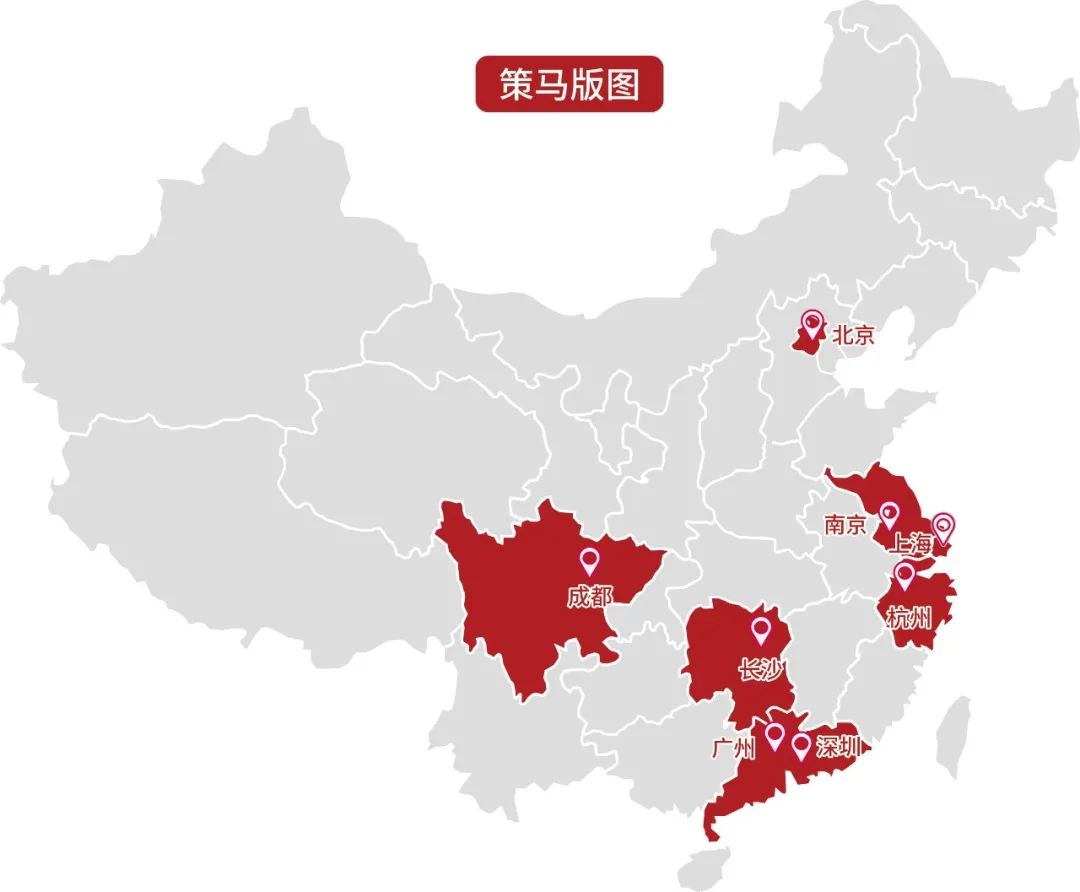 We have branches in eight major cities.
Grouphorse is equipped with an ISO 2603 standard simultaneous interpretation room. Our interpreting booths were built to meet the requirements of the United Nations, meaning that they are fully soundproofed, air conditioned, and well-lit. They are also 5G-ready and available for up to four pairs of simultaneous interpreters to work at the same time.
The Grouphorse interpreting team would arrive at the booth one hour before each meeting began and enter the Zoom meeting 30 minutes in advance to be on standby. They actively work with the moderators to test the network signal and audio channel to ensure that both are working smoothly. Full-time technicians are also on duty throughout each event to provide support. Grouphorse will continue to use the latest technology to provide more convenient and efficient simultaneous interpreting service.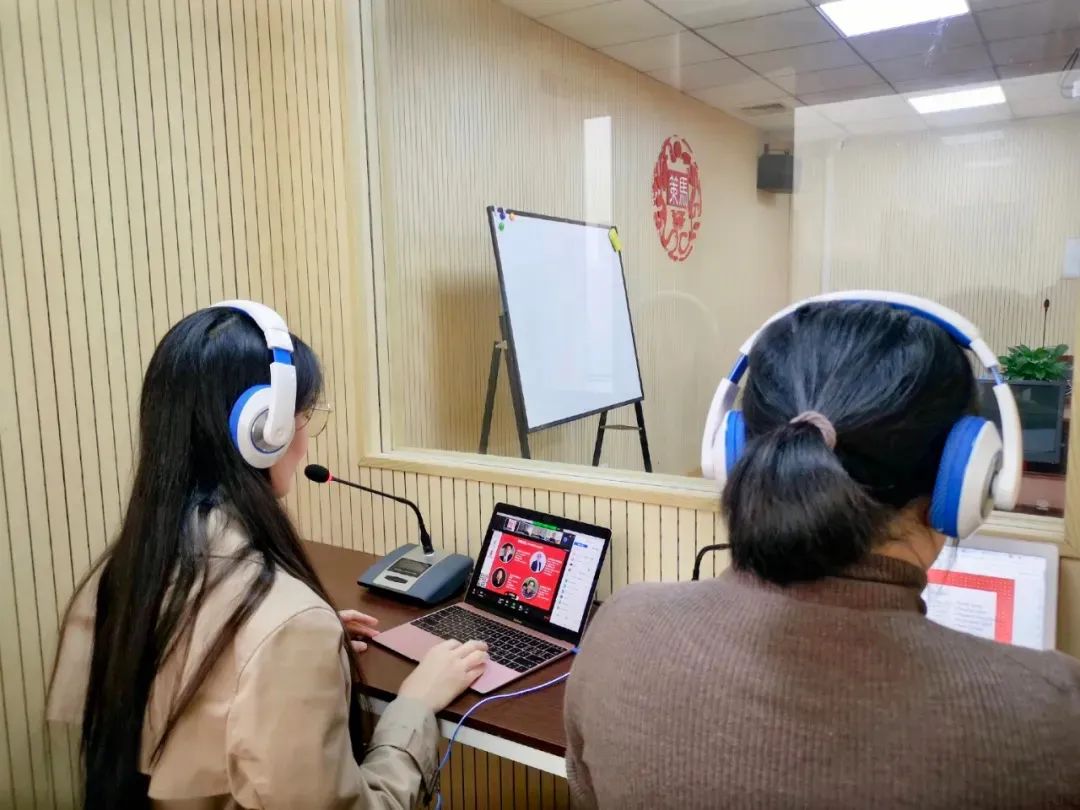 Our interpreting booth
While serving at major international conferences, the Cema Training School of Translation and Interpreting (Cema), Grouphorse's flagship training program, also attaches great importance to offering students high-end translation practice opportunities. It respects the concept of "learning for application" and works earnestly to create learning beyond the formal classroom setting for students.
For many years, thanks to our wealth of resources in the international conference industry, Cema has been using creative methods to help students apply what they've learned by working as translation assistant .at international conferences. The cumulative number of internships (including UN interpretation internships) achieved by our students has now exceeded 2,000. Even during the current epidemic, their practice in interpreting and translation has continued unhindered.

Further reading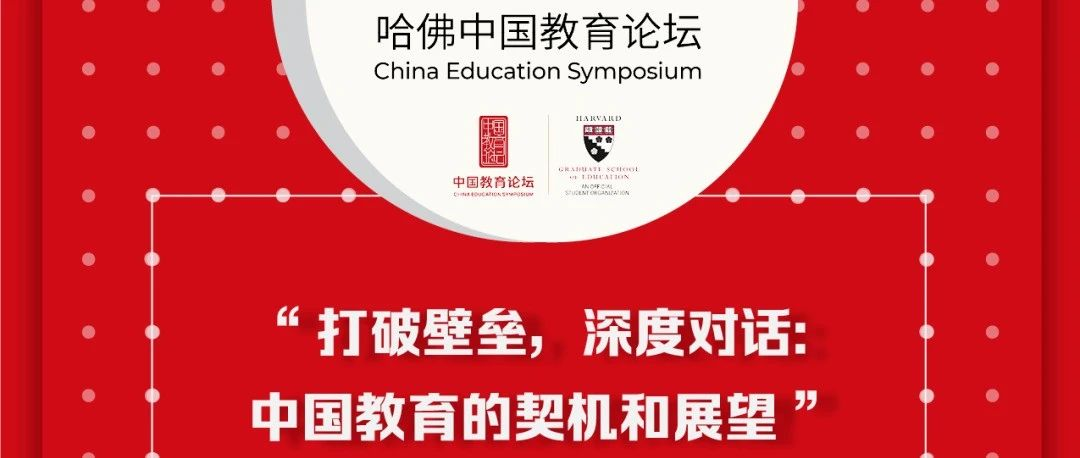 Grouphorse provides remote simultaneous interpreting service for Harvard's 2020 China Education Symposium